We are currently closed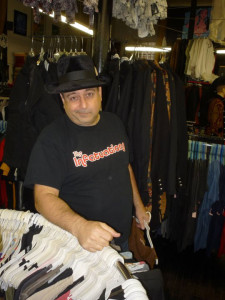 Dan is taking a much needed and well deserved vacation while exploring new locations and opportunities.
Stay tuned for Showtime's new location Summer of 2016!
Showtime Clothing is Detroit's premiere rock star clothing store. If you want the style and attitude with exceptional service, come meet Dan at the world famous Showtime Clothing in Detroit.